Why Handmade Leather Goods make great Christmas Gifts for Men
Share
Issue Time

12-10-2018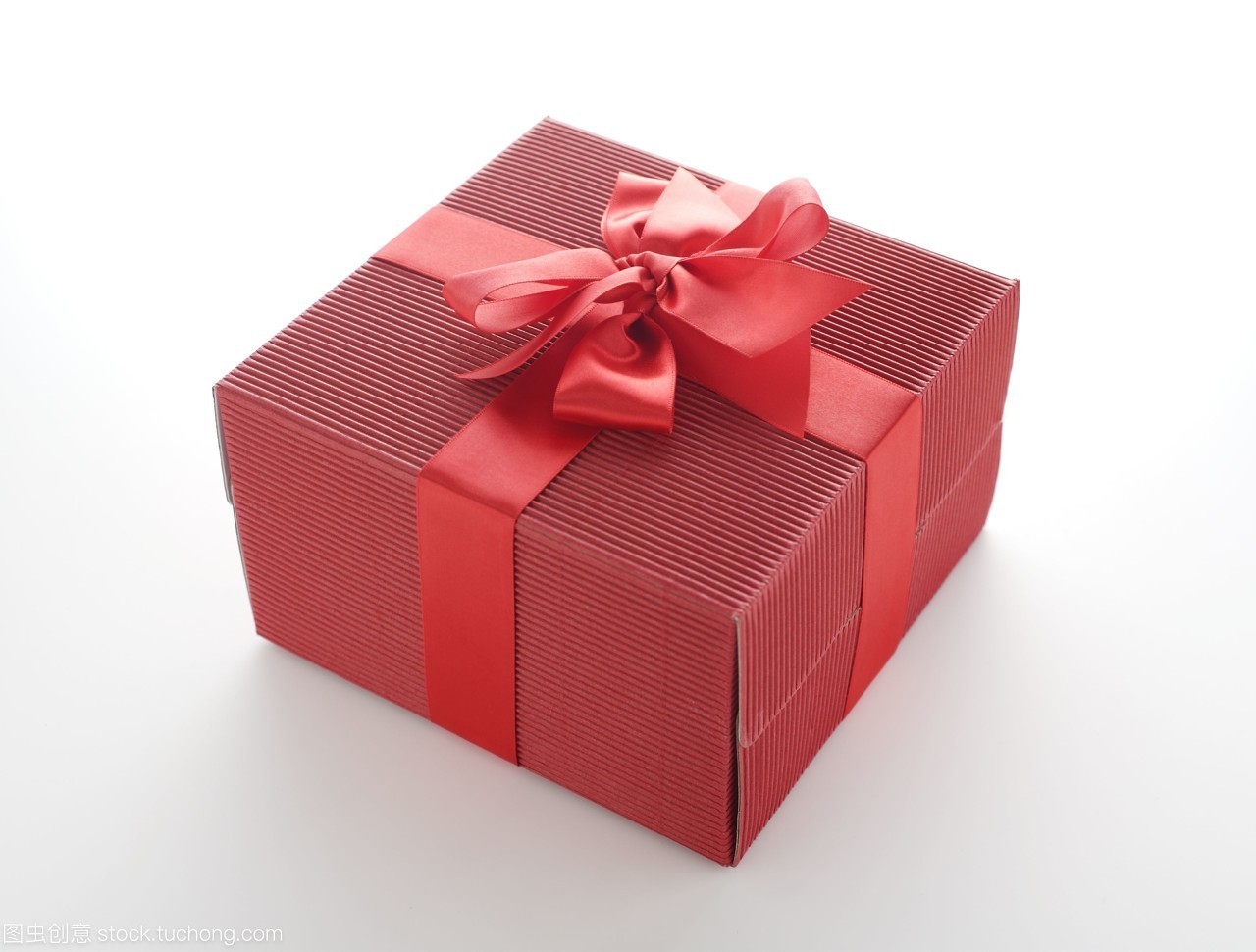 Why Handmade Leather Goods make great Christmas Gifts for Men
Men can be extremely difficult to buy for, especially at Christmas time, but with many years of making quality leather gifts for men, Hongmioo has lots of experience on how to solve the annual 'What to buy my husband for Christmas' question.
If you are looking for gift inspiration, we have all of his needs covered. With a huge collection of handmade nature leather goods, from stylish leather belts, durable men's wallets, messenger bags and luxury sporting goods, you are sure to find the perfect Christmas gift to suit the special men in your life.
Handmade leather belts have a proven track record for putting a smile on men's faces, because they like good old fashioned genuine leather quality – in the form of a gift that can be worn and enjoyed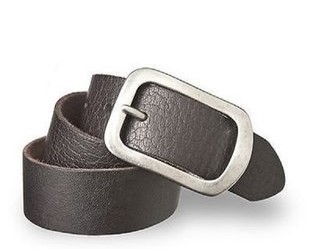 everyday for many, many years to come. There is something inherently masculine about real British leather, which is why many people look to buy fine leather goods for those hard-to-buy-for gents in their life.
Your quest to find those Christmas gift ideas for a brother, father, uncle, husband or friend may well begin here, but rest assured with Hongmioo's superior product quality this journey will be a long lasting pleasure, with durability and longevity backed up with more than one Christmas Day's appreciation. Please take a look at some of our popular products :www.hongmioo.cn