Guide to the Types of Belt Buckles
Share
Issue Time

10-26-2019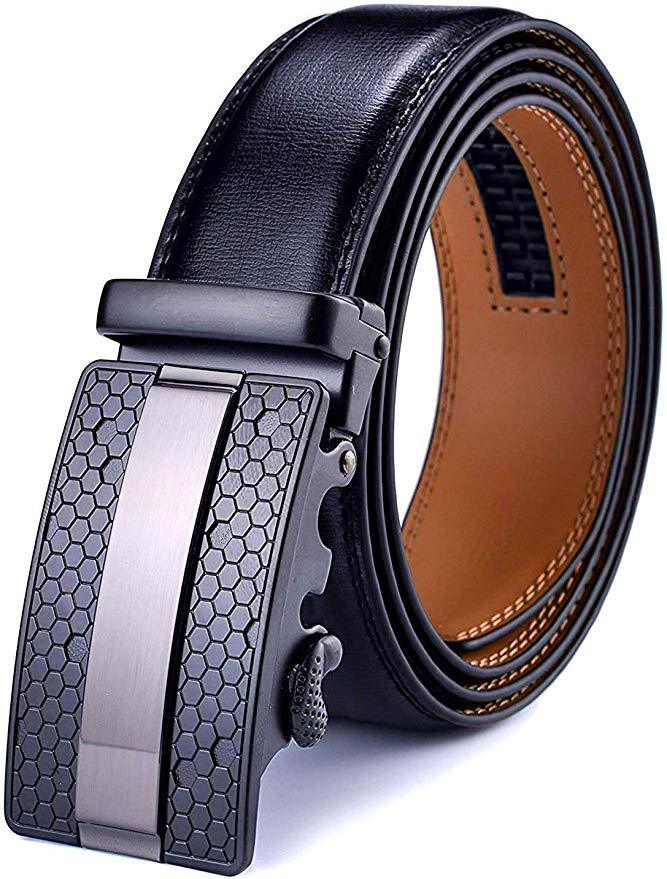 Guide to the Types of Belt Buckles
Belt Buckles have been used by man since the Iron Age. In modern times, belt buckles were only primarily used by the military up until the late 19th century. In the early 20th century belt buckles became more popular as a fashion accessory. The rise of cowboy movies in the United States ushered the popularity of the "Western-style"or plate style belt buckle. Here is a list of the different types of belt buckle that you can choose from.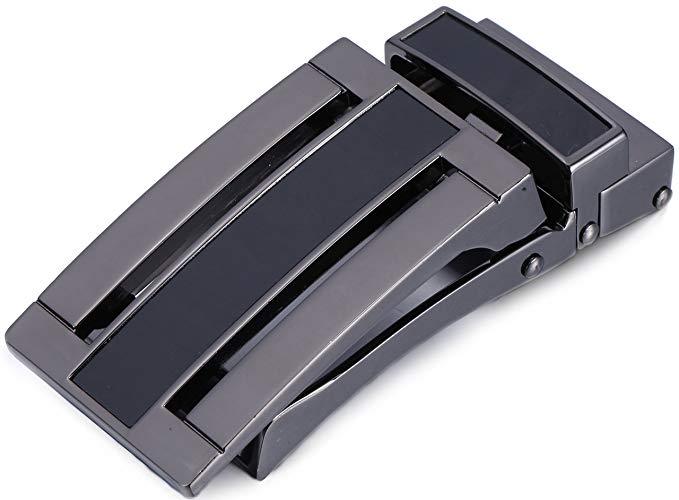 As mentioned earlier the Plate-Style Belt Buckle was very popular with 19th century military. This design Features a three-hook clasp with two hooks at one end of the belt and one hook on the other end. Plate style belts have lessen in popularity in recent years but for those who choose to wear this type belt they easily go with different casual outfits.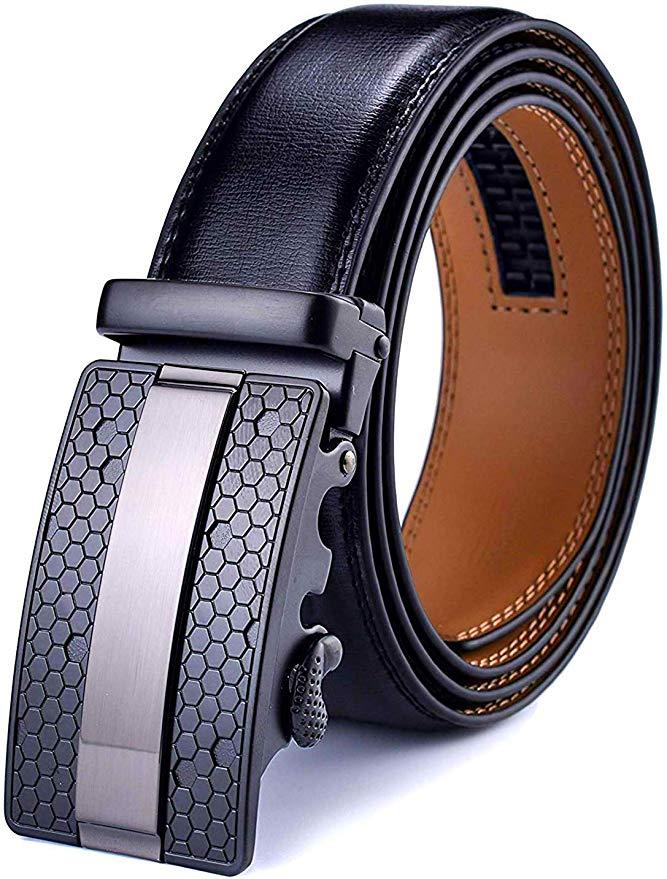 Frame style buckles are the oldest in terms of when the design came about. This design has the very familiar square frame with a prong attached to one end of the frame. The earliest samples of this design have a simple loop or "D"shaped frame. Frame-style belt buckles can be worn over casual or formal outfits.
Box Out Belt Buckles

Traditionally shaped like a box this buckles were introduced mainly as a fashion accessory and have been very popular in recent years. Some designs may fit more as a fashion accessory for more casual outfits while other designs are well suited for a formal look.
Snap Belt Buckles

This design has one end attached to the buckle and the other end is attached in a secure but adjustable way. The snap belt buckle is not as popular as the other types of belt buckles but they are usually worn with casual outfits.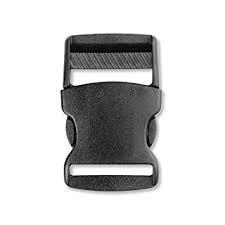 Box frame Belt buckles became very popular in the 20th century. The design consists of the Post, Back and the Front. This design Are most common on web belts. Some web belts may also have a metal tip for ease of use. Belts with Box Frame Buckles are usually used with casual outfits.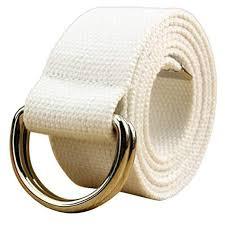 The D or O refers to the shape of the buckles which are either made of plastic or metal. These buckle don not have prongs and can easily be adjusted by pulling on or loosening the belt strap. These types of belts can be used with casual, semi casual or even formal outfits.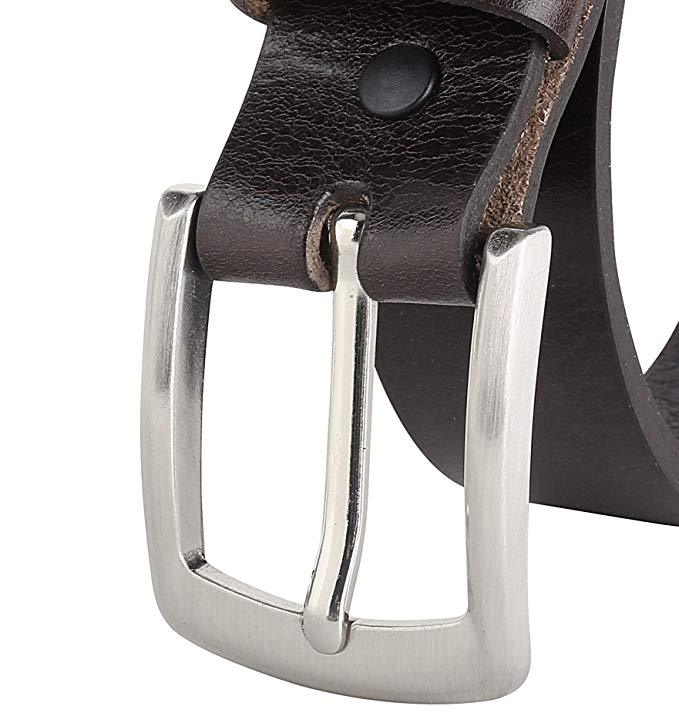 Stitched Closure Belt Buckles
This buckle style comes in woven style belts. The prongs in this design are more like clasps that hold the belt instead of going through the belt itself. Depending on the color and the design and materials this type of belt will work for casual or formal wear.
Belts are a part of modern fashion now as well as serving an important functional purpose as well. There are many options to help you pick the right style for you as well as the right one to help ensure your pants stay up!