Split Leather(Second Layer Leather)

SPLIT LEATHER

A cow hide can be up to 8 or 10 mm thick. To thin it down the hides are split in the sense of their thickness in two or more layers. The top layer with the grain being the outside on the animal is called top grain. The splits are the next layers underneath. Some split leather will be sold as suede leather, some will be covered with synthetic material imitating the pores and small wrinkles of the grain side. Legally they can be sold as genuine leather as long as ⅔ of the thickness is leather.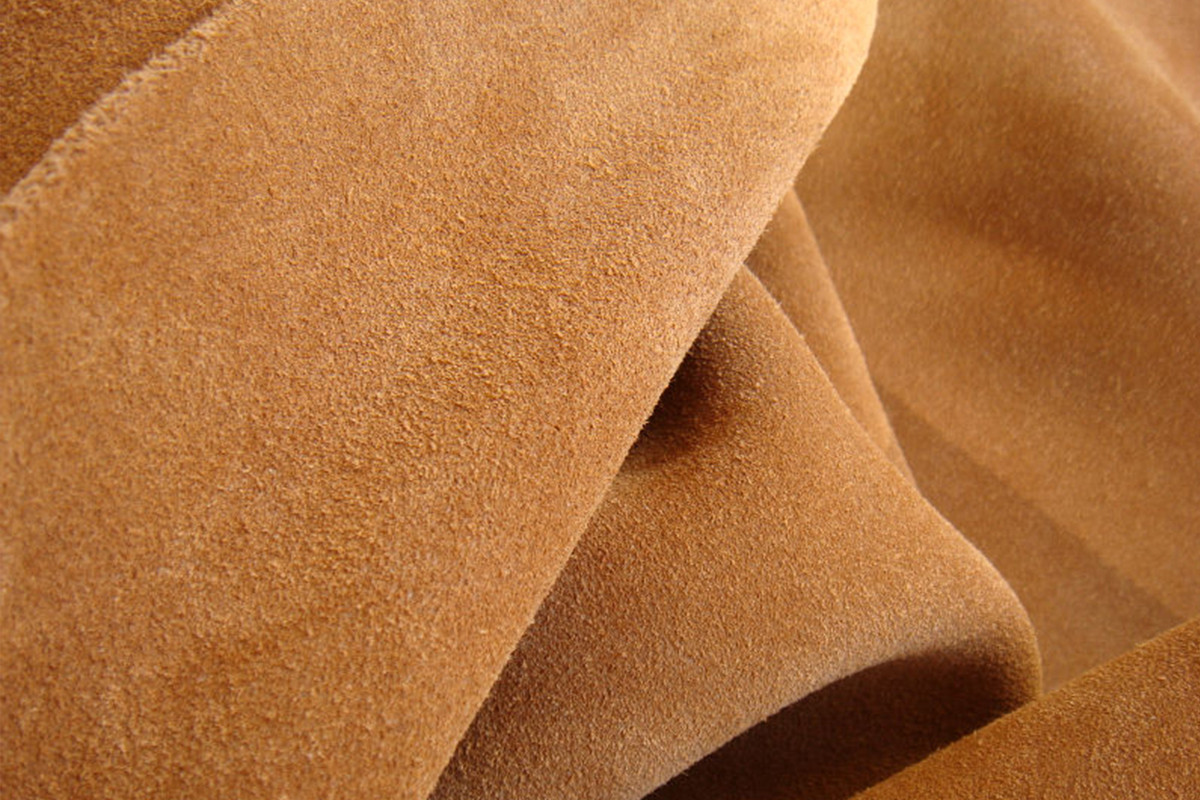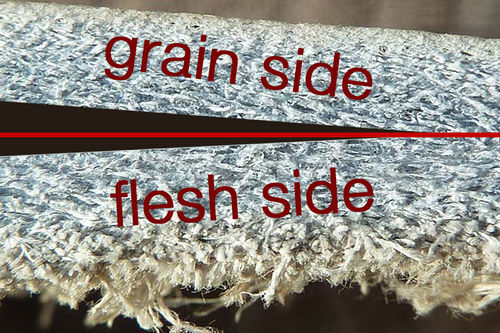 Especially in the lower price segment, but inexpensive split leather with a film coating. coated split leather and the life expectancy is significantly shorter than for full grain leather.The quality is not as good as full grain leather, but if people do not want to spend lots of money to buy full grain leather products,and still want to buy leather products,split leather will be a good choice for them,much cheaper than full grain leather.

In order to achieve an easy to clean and care surface and to let it look like a more valuable leather, split leather is sometimes coated with a sythetic film layer. And then it can be embossed into various styles to reach customers requirements.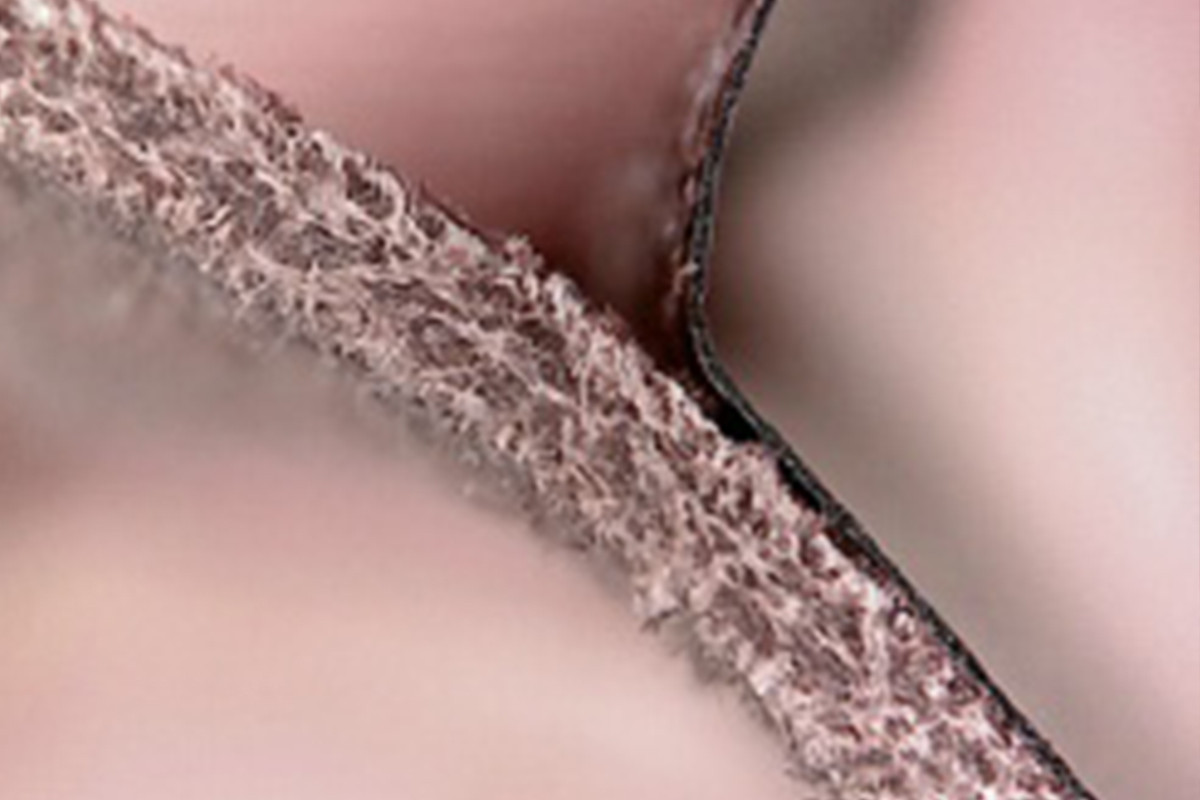 OCCASION

We use split leather to do split leather belts,it can be done into various styles,all formal/leisure/western styles are available.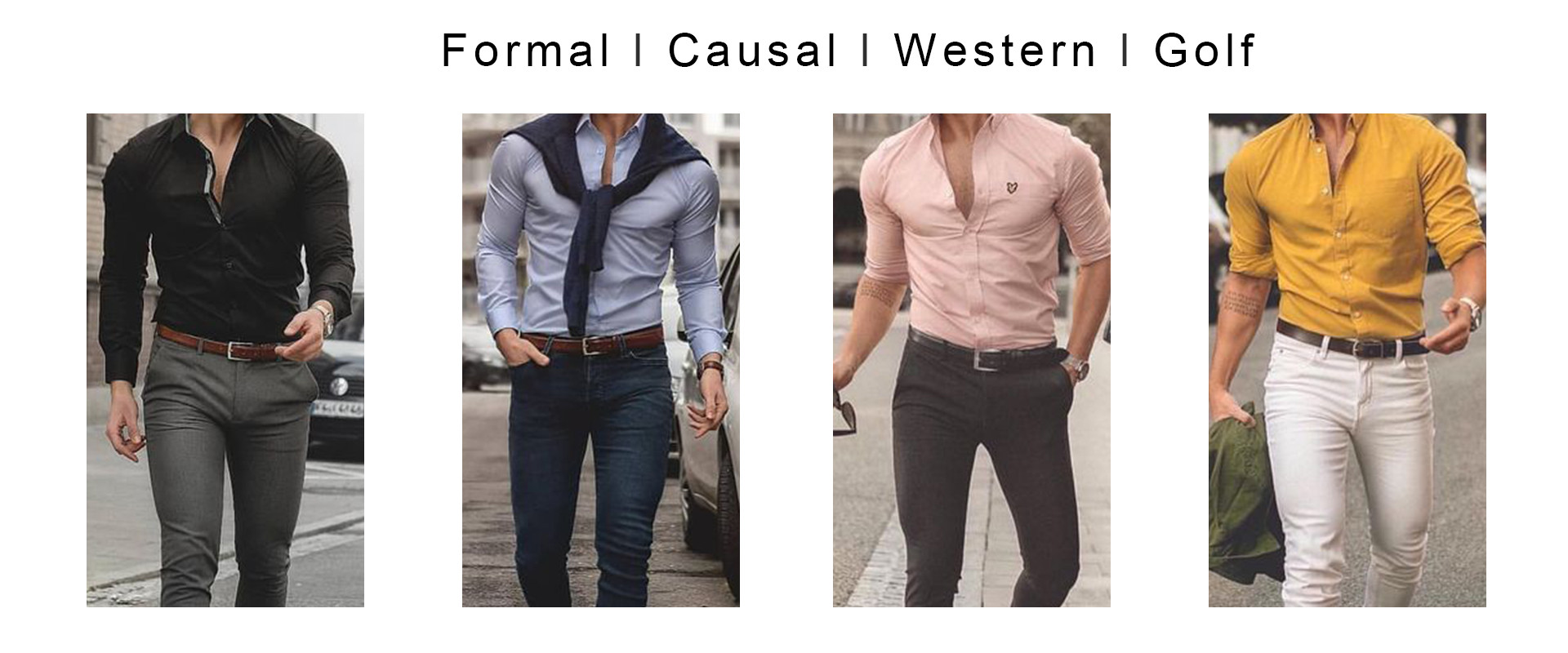 OCCASION

You can always find a belt you want in our belt gallery. We have over 500 different belts that you can admire. If not, feel free to contract us for any customized belts. We promise that all your needs can be matched with us.
Automatic/Ratchet Buckle Belt More>>