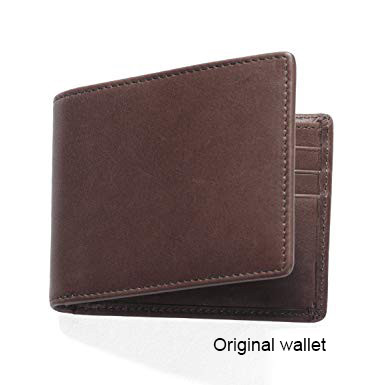 Got the problem
Daniel is a professional buyer who works in a Luxury Leather Brand. He's recently have some troubles with their new style wallet design. As there's too many similar leather wallets in the market, and they are always need to facing those problems:
1.
Limited Colors and Patte
rns:
Leather bags tend to be limited in colors and design patterns unlike other types of wallets.
2.
Te
mperature:
Leather wallets are easily affected by a change in temperature.
Feel warmer in summer and rather chilly in winter.
3.Less comfortable.
Leather wallets is less comfortable than those made by fabric, overall fabric it is softer and warmer.
4.Too formal. The regular wallet is too formal and may not suit the causal outfit.
5.Limit of design. It's hard to have customized designs in the surface of a leather wallet. Only some embossed logos.
Decide the design.
As Daniel want a luxury wallet, and want the wallet mainly made by leather. But at the same time he want to have an update on the surface. We noticed the major wallets in the market is either made by leather or made by fabric. There's no combination. So we think why not to make a wallet which have both futures.
After several emails with Daniel, we decide to use a fabric surface and a full grain leather inner for the new wallet. And within the communication with Daniel, and also did some reaches. We decided to use a American Flag Needlepoint Surface as a new outcomes. We use needlepoint as the surface because we though it is luxury and highly present the quantity standards we have. As the American Flag pattern, we found that the flags is one of the futures that North American people like the most.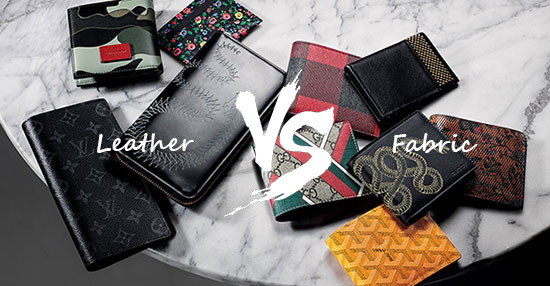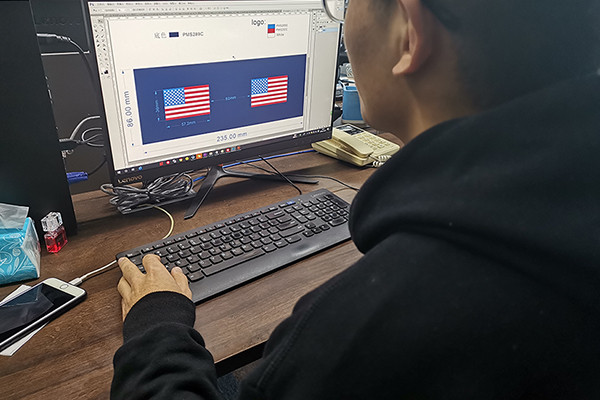 Needlepoint Design
We need to transfer the pictures in to a needlepoint design. As the needlepoint can be as wide or as narrow as custom want, So we need to have a draft for Daniel to check. And picture would be our designer making the draft.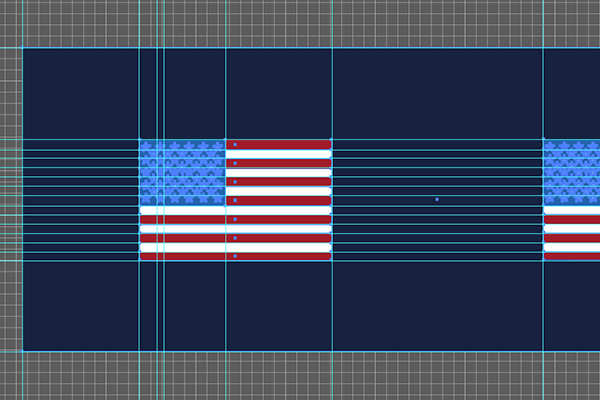 Finished Design
After finished the design, we can either do a machine needlepoint or a hand needlepoint. In Daniel's case, he choice the hand needlepoint, as he want to have a luxury wallet. As those who want to save a little bit cost, we also offer the machine needlepoint as well.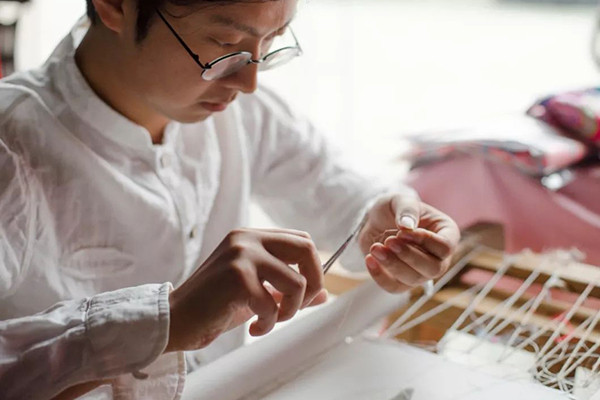 Hand needlepoint
We offering hand needlepoint as well. It looks more rich than the machine ones and more soft touch. It is more Eco-friendly and and works for more complicated pictures as well.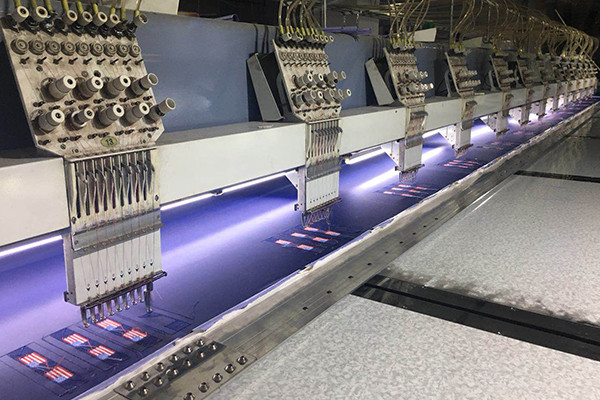 Machine Needlepoint
Machine needlepoint offers a shorter leading time and is comes hundreds at once, and that helps with wholesales, and also it is less expensive than the hand ones.
Solution
After all this, we finally updated the regular leather belts to the one shows in the right pictures.
We combined the advantages of both leather and fabric, and use needlepoint as a surface which can have multiple design options.
Denial is really happy with the design, and really satisfied by the luxury outcome of the wallet and we established a long term business relationship with him. With our help, his company doubled the revenue in the following year.
After that, we discovered other kind of needlepoint products like Needlepoint Belt, Needlepoint Key Fobs, Needlepoint Card Holders.